Our residence - just a few minutes from the beach
is provided with two-room flats, three-room flats and a B&B room
A comfortable facility just a short walk from seashore
Campitur is located in Campomarino Lido, a seaside town in Campobasso district within Molise region. The town meets Adriatic sea.
Getting to seashore from our facility is very easy: just a short walk. The neighbourhood is quiet and peaceful, with large green spaces made for hosting families, pairs, pets and whoever wishes to relax while experiencing pleasant and total free holidays on seashore.
For anyone who wishes to bring a pet, there is also a beach facility nearby with a dedicated beach equipped for pets. Moreover, there are many beach facilities well-equipped for families and their kids.
Our staff is always helpful to help in case of any necessity and to answer any questions, other than to give many information about the town.
Our flats - that have been renovated recently - are roomy, comfortable and fully furnished. Facility is provided with two-room flats and three-room flats for both short term and long term staying.
For further details about vacancies and prices, you can contact us by direct contact, email or by phone. Together we can choose the best solution for your staying.
The perfect choice for...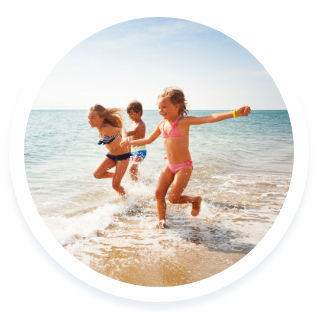 Kids who love beach
and playgrounds
Equipped areas, fine sand and shallow water make your staying in Campitur perfect for your kids.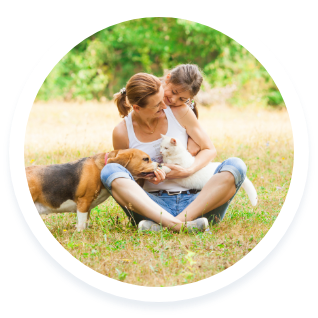 Pet lover
travellers
Our two-room flats and three-room flats can host your pets thanks to dedicated spaces and roomy areas where you can walk in peace and quiet.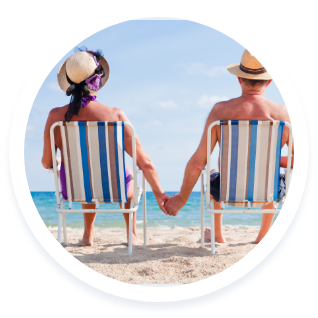 Who prefers enjoy
the sea in relax
Quiet living and nature lovers will find their peaceful oasis in the middle of crystal clear sea and a green pinewood.